Cinemática
Resumen
La cinemática es la rama de la mecánica que estudia las leyes del movimiento de los cuerpos sin considerar las causas que lo producen, utiliza un sistema de coordenadas para describir las trayectorias, llamado sistema de referencia. Sus elementos básicos son: espacio, tiempo y móvil.

Palabras clave: Física, dinámica, cinemática, estática, sistema de unidades, vectores, movimiento rectilíneo uniforme, tiro vertical, tiro parabólico, movimiento circular, energía, trabajo.
Abstract
Kinematics is the branch of mechanics that studies the laws of motion of bodies without considering the causes that produce, use a coordinate system to describe the trajectories, called the reference system. Its basic elements are: space, time and mobile.

Keywords: Physics, dynamic, kinematic, static, system of units, vectors, vertical shot, shot parabolic, circular motion, energy, work.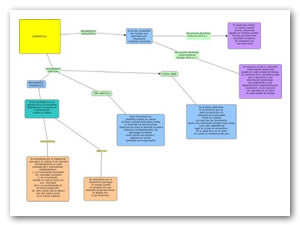 Referencias Bibliográficas
Pérez Montiel Héctor, Física general. Publicaciones cultural
Tippens Paul E. (2011), Física conceptos y aplicaciones. Mc Graw Hill
[a] Profesor Investigador de la Universidad Autónoma del Estado de Hidalgo.